We Help Fashion e-Commerce Businesses to Triple in Revenue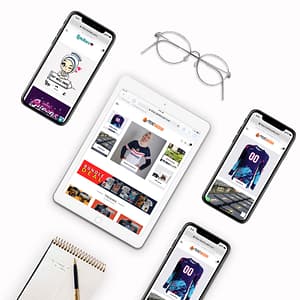 It's obvious that you are amazing at managing and running your business but we can tell you from personal experience that most business owners are generally too busy to manage the digital aspect of their businesses. That's where we come in. 
We are a dedicated and data driven team specializing in Digital Marketing with over 15 years of experience in the field, we are pretty confident when it comes to strategizing and handling our client's marketing.
We are a team that consists of Digital Marketing Strategists, Creative Designers, Content Creators and Copywriters.
On boarded this customer early this year and we understood the competitiveness of this particular niche. However with our vast knowledge in e-com, we managed to hit more than half a million in a period of 6 months.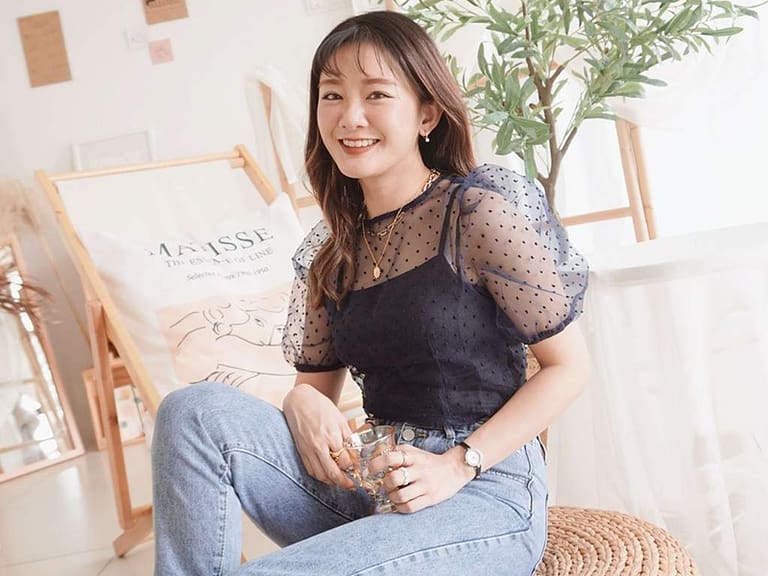 Helped this customer scale from 4 figures monthly to 5 figures in the first month and subsequently to 6 figures in the 3rd month.
Customer created this design and wanted to market it for Hari Merdeka. We suggested doing the pre-order model and managed to sell over 6000 pieces in 45 days duration.
Fatimah
multimedia designer
Alberto
GDN & Natives Specialist
Ekhlass was form in 2018 by Alex and Zach while living together in Bangkok. It was their passion to help business owners transition from brick and mortar to online that eventually led Ekhlass into a full fledge agency.
Since both of them are Digital Nomads, they soon connected with more digital nomads with specific skills that could compliment one another and bring great results for their customers.
The agency is growing at a tremendous speed because of it's many proven track records, and most importantly all it"s team members are still highly motivated and driven to help their clients reach for the moon if not the stars.
             Ekhlass is a company that strives on data and proven analytics.  Businesses tend to neglect the importance of reading and analyzing the data because it might not be something they enjoy doing. The tedious work of reading and concluding the databased on logic takes a tremendous amount of effort and not to mention experience.
             That's why you can leave all the tedious work for us to solve and you can focus on more bigger matters at hand. Every company wants to constantly stay profitable so that they can further enhance and develop their business. We in fact love analyzing and strategizing the marketing plan based on the proven data to ensure that you stay profitable.